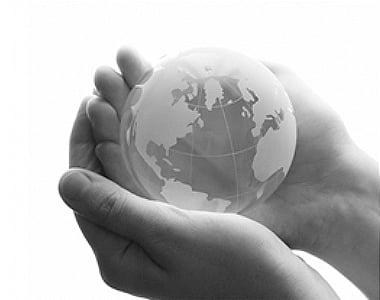 Identify environmental risks, reduce carbon footprint, use proven and emerging technologies.

---
Think Green
We are committed to the prevention of pollution; we aim to continuously improve our environmental performance through the support and involvement of all employees and any other interested parties.
We consider sustainability aspects in all business decisions and to implement economically feasible initiatives for reducing environmental impact.
UKPE ensures that all activities carried out by the organisation comply with all relevant environmental legislation.