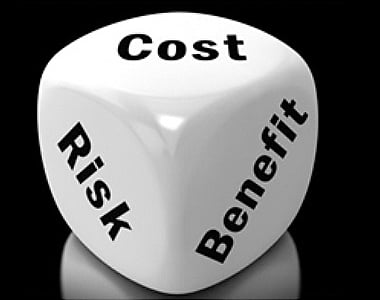 Strive to offer the best benefit while keeping things simple and as far as reasonably practicable.

---
Commercial Awareness
We understand higher spending will not necessarily mean a higher level of compliance or reduction of risk! Therefore at UKPE we take a holistic approach which takes into account of cost, compliance, and competitiveness, so to ensure our solutions and services brings visible positive changes as return on investment for our clients.
We take an integrated approach to innovation and technology management with the aim to help make the energy networks smarter, and support the development of a low carbon energy sector as well as deliver financial benefits to our clients.