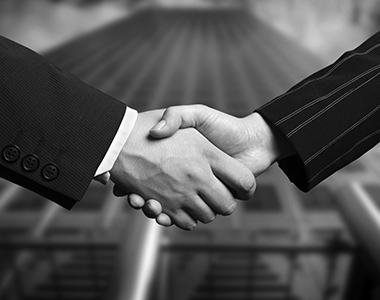 We recognise that effective health and safety management will make a significant contribution to the well-being of those involved in our activities, which in turn, will benefit business performance, customer satisfaction and the communities. Therefore we are committed to contributing positively, by setting an effective health and safety management system, quality of services and promoting an ethical way of working
Our commitment is governed through the company Corporate Social Responsibility plan and policy statements set by the Managing Director. Our policy statements include quality, health and safety, environmental management and sustainability. We also have other internal policy statements including: business conduct (including anti-bribery and corruption), supply chain, risk management, communications.
Our policies are described below:
Health and Safety
Environmental Management and Sustainability
Quality Management System
Business Continuity Management Plan
The policies are reviewed regularly and updated to reflect changes to legislation, emerging good practice and business needs.